Biblical Stories for Young Minds is a delightful selection of Bible stories specially curated for children.
These tales are drawn from both the Old and New Testaments. We adapted them in simple, engaging language to captivate young readers and listeners alike.
You will find tales From the adventurous journey of Noah's Ark to the inspiring tales of David and Goliath. Each story is brought to life with age-appropriate themes, vivid illustrations, and meaningful lessons.
This collection not only introduces children to the wonders of the Bible but also instills timeless values like kindness, courage, and faith.
Perfect for bedtime, Sunday school, or as a treasured gift, these stories will nurture and inspire the next generation of believers.
Short Bible Stories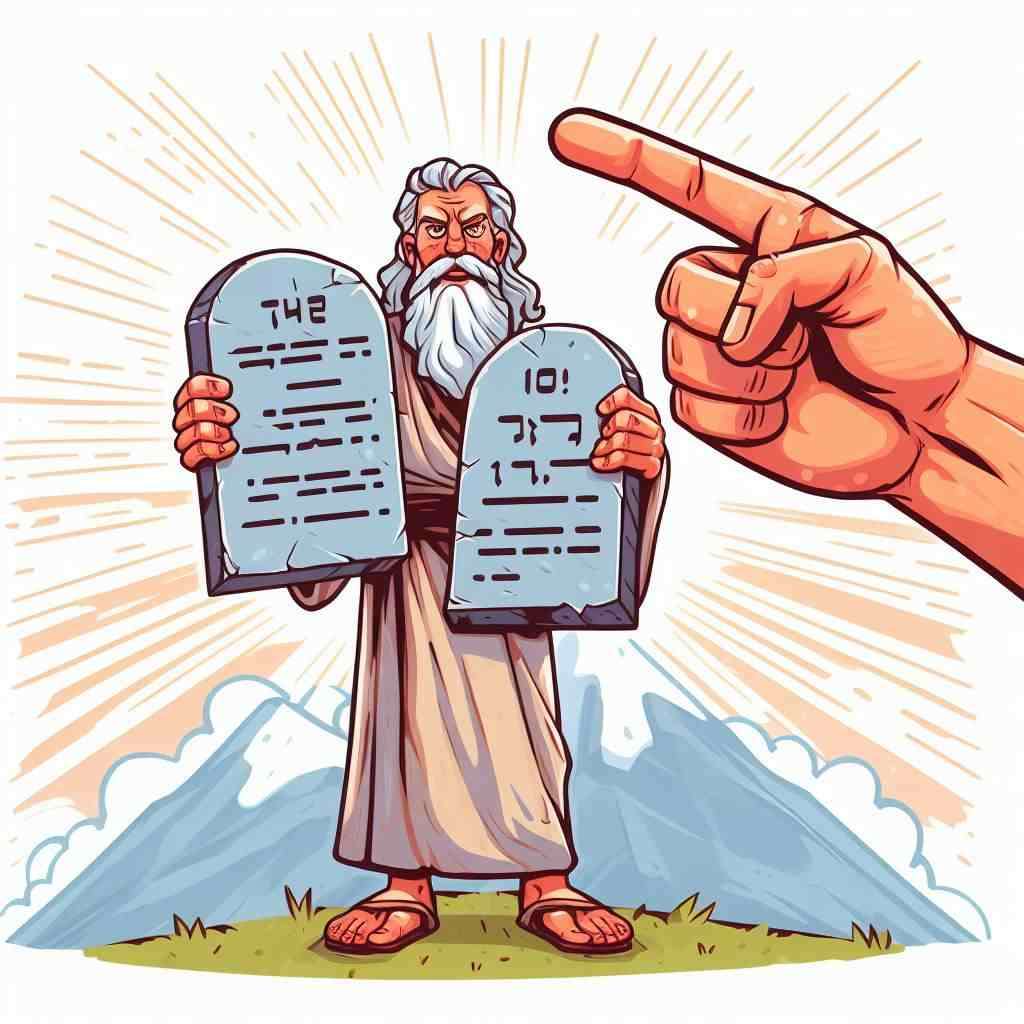 In a land long, long ago, the Israelites, led by Moses, were on a grand…
Other Stories for Kids
We also have hundreds of bedtime stories for kids and adults and read-aloud stories. All free.